I had a quick yarn to Dad this morning, but he wasn't big on talking. He had a yard full of lambs for marking ahead of him. With the dogs barking and the lambs about his feet, I got the feeling the office and my list of jobs was better than the one big job he had in front of him. So I left him to get on with it.
We have 'managed' our way through Winter. We've had to sell much of our core stock to get by, especially our cows, as there has been no cattle feed for months. Some rain towards the end of Winter gave us promise of a good start to Spring but now that has failed, the short green 'pick' that got us excited is now quickly burning off in the heat. Several 30 degree days so early in the season are not a positive sign for farmers on the edge.
The sheep and pigs have been fairing much better than the cows. Our late sown oat and wheat fodder crops got a kick from the Winter rain and gave us some relieving growth. A few of our early second cross lambs and our porkers were under the jealous eye of their cousins the other side of the fence. Our sheep have fared particularly well considering the conditions. With their smaller mouths, sheep do better with the short feed; the cows on the other hand struggle to get enough. Cows obviously need much more feed, and with their bigger mouths they can't get as close to the ground as needed, and therefore can't get the volume of grass in to sustain them. We are now carrying a third of the cows we had this time last year.
As the crop runs out of moisture and wilts in the heat, the lambs get a ride to the city. Some have caught the bus over the last month or so, the rest will take the trip over the next few weeks. This will be the last of the beef and lamb from our farm for a while. If rain doesn't fall, the balance of our lambs that remain unfinished will be sold at local stock markets over the next month. This will relieve the pressure for the remaining stock and conserve the remaining feed on the ground.
Thankfully there are still plenty of pigs making the grade. We lost a bit of momentum in the last month with the change in temperature,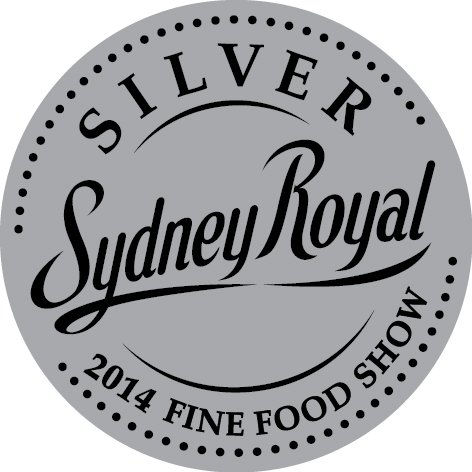 but there is a swell of numbers on their way now they have evened out. Hams are the next project for us and a gentle reminder that with November looming, it's Melbourne Cup and then Christmas. Available in Half Legs and Whole Legs, don't forget to order your (multiple award winning) Pasture Fed Ham soon to make sure you don't miss out! You can read what previous customers have said about our ham, on this page.