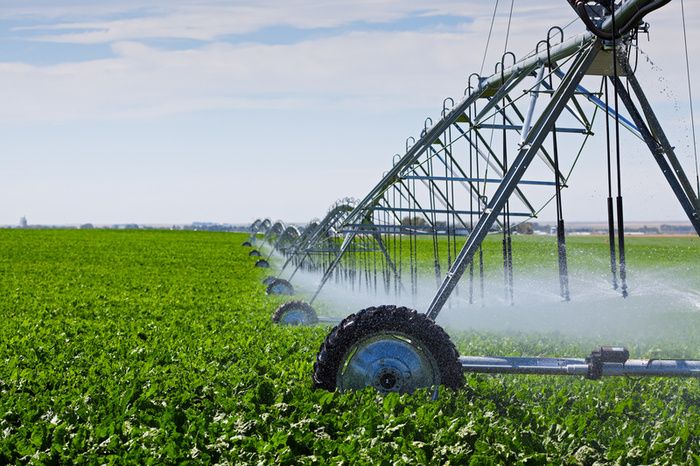 10 Facts about Food Production and Consumption in Australia
Australian fresh food production is valued at more than $42 billion annually, and contributes many millions of export dollars to the Australian economy. Here's 10 facts about Australian food production and consumption.
52% of Australia's land mass is used for agriculture.
In a trade valued at 4.4 billion dollars Japan imported the largest share of Australian foods in 2012-2013.
Australia imports most of its food from New Zealand.
In 2012-2013 the value of Australian food exports was $31 billion and imports was $11 billion.
Only 0.5% of Australia's agricultural land is irrigated.
65% of of Australian water was used by agriculture in 2012-2013.
With a growth in popularity of 175%, Seafood was the highest growing food commodity in the 50 years between 1948 and 1998.
Pigmeat saw a 500% increase in consumption rates in Australia in the 50 years between 1948 and 1998.
Of Australia's 9.5 billion litres of milk produced in 2012-2013, 33% of it was used to make cheese.
As of 2012 – 2013, there were 111,000 farm businesses in Australia.
Data Sources:
Water Account Australia, 2012-2013
Australian Food Statistics 2012-2013
The World Bank data library
---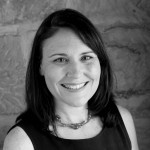 Alison Clinch
Alison Clinch has 20 years marketing experience gained in small and medium size business. She is especially passionate about supporting local communities, communications, and brand management. In her role with The Free Range Butcher Alison is responsible for the company's branding, promotion, advertising and website. Her experience in the kitchen and passion for good food also brings refreshing new ideas for our recipe suggestions. Initially working alongside her husband Ben at the farmers markets, Alison is more 'behind the scenes' now, and keeping busy with two young apprentices' / kids, Tom and Georgia.
---