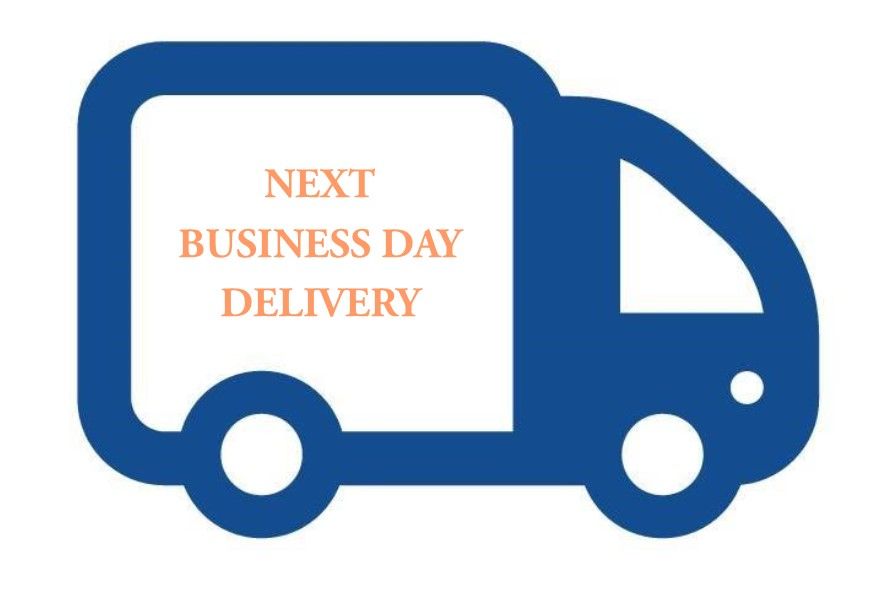 Next Business Day Delivery
For the past couple of months, we've been refining our internal systems and working with our delivery partner to provide NEXT BUSINESS DAY DELIVERY.
I'm pleased to say that as of today, Monday, all orders placed before midnight will be delivered the next business day. For example, if you place your order on Monday you'll receive it on Tuesday and if you place your order on Friday you'll receive it on Monday.
This change means you can now receive your order on a day that suits you (e.g. when you're home, or when the fridge/freezer is empty!), and you don't have to wait as long between placing your order and cooking up a storm!
In another related change, we've also reduced our minimum order value to $79. Orders valued between $79 and $149 will incur a $20 delivery fee, and orders over $149 will continue to receive FREE DELIVERY.
Lastly, thank you for your support – we really appreciate it.
PS. If you haven't used our home delivery service before, and have questions, check out our Frequently Asked Questions, or send us a message. 
---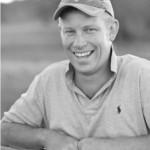 Ben Clinch
Ben Clinch has a strong background in agriculture and has experience in operations and project management. Before starting The Free Range Butcher he worked as jackaroo, camel handler, barman, security guard, handyman, and tiler. These days he manages the day to day running of The Free Range Butcher business, and you can usually find him out the front of the farmers market stall; often telling bad jokes, or offering samples to vegetarians. He's also the go to guy for sales, corporate enquiries, events, and silly questions.
---