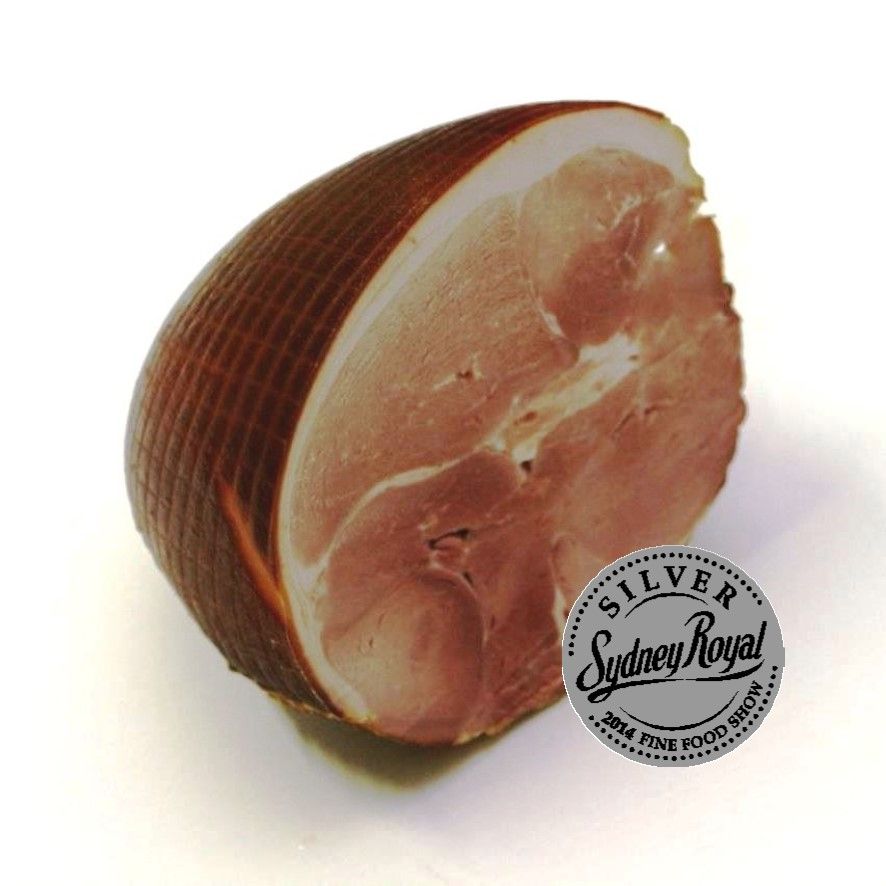 RAS Fine Food Award Medal Winners
If you're a follower of our Facebook page you may have already seen this exciting news… We were notified last week that The Free Range Butcher won 7 Medals in the Royal Agricultural Society (RAS) 2014 Fine Food Awards. We collected 3 Silver medals and 4 Bronze medals across our entries in the hotly contested Deli Meat category.
These awards recognise the very best in food agriculture and provide an easily recognisable way for food lovers to choose premium products. The judging process is a very involved one with a team of 37 experts employed to taste their way through the 786 products in the Deli Meat category. A further 17 Stewards assessed the products over the two days and there were six chefs on hand to cook the products! If all that's not serious enough, media attending the event were requested not to wear perfume, cologne or smell of cigarette smoke in case it interfered with the judging process!
Everyone in our business takes an enormous pride in what we do – right from the farmers producing the animals to the team processing and selling the products – so to receive this recognition is a real boost for our small team. And finally, thank you, our customer, for your support.
Newsletter - September 2014, RAS Medal winners
---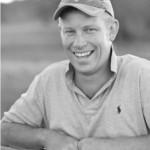 Ben Clinch
Ben Clinch has a strong background in agriculture and has experience in operations and project management. Before starting The Free Range Butcher he worked as jackaroo, camel handler, barman, security guard, handyman, and tiler. These days he manages the day to day running of The Free Range Butcher business, and you can usually find him out the front of the farmers market stall; often telling bad jokes, or offering samples to vegetarians. He's also the go to guy for sales, corporate enquiries, events, and silly questions.
---