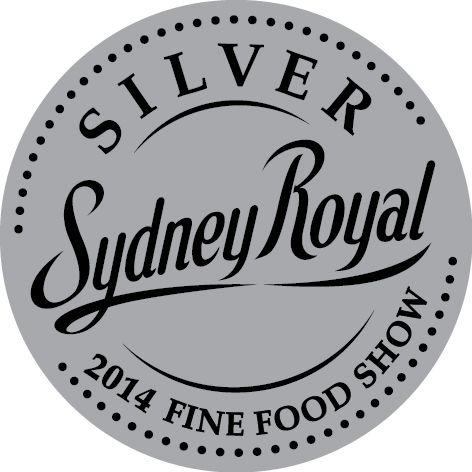 Local Butcher Shines at the 2014 RAS Fine Food Awards
The search for the best in Australian food began in early September at the 2014 Royal Agricultural Society (RAS) Sydney Fine Food Show with medal winners announced last week. Local business, The Free Range Butcher, based at Mona Vale, was awarded seven medals in the Deli Meat category.
The Fine Food awards recognise the very best in food agriculture and provide an easily recognisable way for food lovers to choose premium products. A team of 113 expert judges came together to judge over 1,300 products across categories including olive oil, regional food, lamb, beef, pasta and deli meat. The deli meat category saw a surge in entries this year with Chief Judge Greg Bonnefin and his team needing to taste their way through 786 products. In fact, it was the biggest category in the Fine Food awards with 37 Judges and 17 Stewards assessing the products over two days. A further six chefs were employed for the two days to cook the products.
The Sydney Royal Deli Meat Competition was established in 1995 to judge a variety of smallgoods products. There are 64 classes within the competition, ranging from ham, bacon, salami and prosciutto to general smallgoods, cooked products, poultry products, gourmet products and sausage classes.
Reflecting the seriousness with which the judges take their responsibility, media attending the event were requested not to wear perfume, cologne or smell of cigarette smoke as this can interfere with the judging process!
Farmer and Owner of The Free Range Butcher, Ben Clinch, said that it was a team effort that saw them awarded seven medals: "Everyone in our business takes an enormous pride in what we do – right from the farmers producing the animals to the team processing and selling the products – so to receive this recognition is a reflection of everyone's efforts." Ben went on to say that the winning products were also some of the customers' favourites: "Our Pasture Fed, Free Range Ham has been a winner with customers for many years now and with the award win coming just ahead of the Christmas season we're gearing up for another big year."
The Silver Medal Award products were:
Easy Carve Pasture Fed Ham
Boneless Pasture Fed Ham
The Bronze Medal Award products were:
Boned and Rolled Pasture Fed Ham
Cheese Cabanossi
deli meats, Fine Food Awards, free range ham
---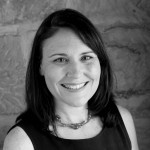 Alison Clinch
Alison Clinch has 20 years marketing experience gained in small and medium size business. She is especially passionate about supporting local communities, communications, and brand management. In her role with The Free Range Butcher Alison is responsible for the company's branding, promotion, advertising and website. Her experience in the kitchen and passion for good food also brings refreshing new ideas for our recipe suggestions. Initially working alongside her husband Ben at the farmers markets, Alison is more 'behind the scenes' now, and keeping busy with two young apprentices' / kids, Tom and Georgia.
---