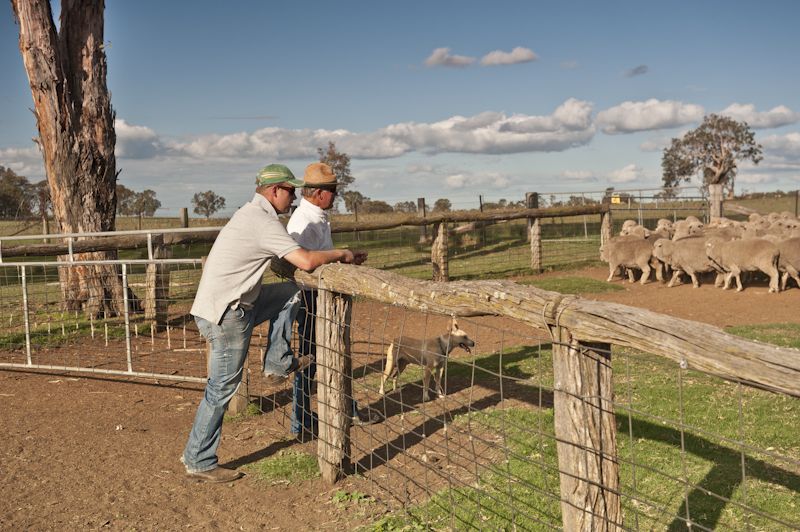 What's in Store for this Winter?
As the season tightens on the farm, we can count on one hand the number of rainy days we've had in the last six months. We had some good growth from the last big rain fall well over month ago, but as each week goes by, and with no further rain, farmers across the state are getting nervous that a dry winter is looming. Follow up rain is the key to good pastures and fat stock. It's important that our ewes and cows are in good nick and getting the best nutrition possible so that they can produce offspring with heavier, and healthier, birth weights. And the cycle continues.
Without the rain we will struggle to pull stock from our farm and our area this winter. We pride ourselves on selling the best quality grass fed meat around, and in this type of situation we generally talk to our farmer mates in other areas in a better feed situation than us. Unfortunately these areas are few and far between with most of the state experiencing limited rain falls since Christmas. A local quality grass fed product might be hard to get this winter, but we will do our best to bring it to your table.
---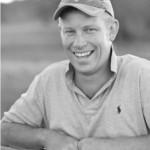 Ben Clinch
Ben Clinch has a strong background in agriculture and has experience in operations and project management. Before starting The Free Range Butcher he worked as jackaroo, camel handler, barman, security guard, handyman, and tiler. These days he manages the day to day running of The Free Range Butcher business, and you can usually find him out the front of the farmers market stall; often telling bad jokes, or offering samples to vegetarians. He's also the go to guy for sales, corporate enquiries, events, and silly questions.
---