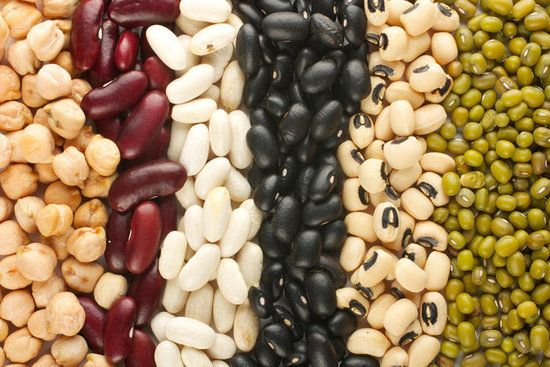 5 Ways to Get More Fibre in Your Diet
Grab: Grab some carrots, capsicum or nuts and seeds
Switch: Switch from white bread to wholegrain bread, white pasta to whole wheat, brown rice in place of white rice. Or take it up another notch and try spelt and farro.
Crunch: Crunching on Apples, Pears and Figs will provide you with a great source of fibre, and will keep constipation away. Be sure to eat whole fruits and veggies – rather than just juices – as most of the fibre is in the skin.
Pop: When a snack craving hits, go for some air-popped popcorn. And try sprinkling with cinnamon or cayenne pepper for a flavour hit.
Eat: Eat some beans, peas or lentils with every meal. These little beauties each have an impressive array of fibre.
---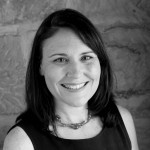 Alison Clinch
Alison Clinch has 20 years marketing experience gained in small and medium size business. She is especially passionate about supporting local communities, communications, and brand management. In her role with The Free Range Butcher Alison is responsible for the company's branding, promotion, advertising and website. Her experience in the kitchen and passion for good food also brings refreshing new ideas for our recipe suggestions. Initially working alongside her husband Ben at the farmers markets, Alison is more 'behind the scenes' now, and keeping busy with two young apprentices' / kids, Tom and Georgia.
---