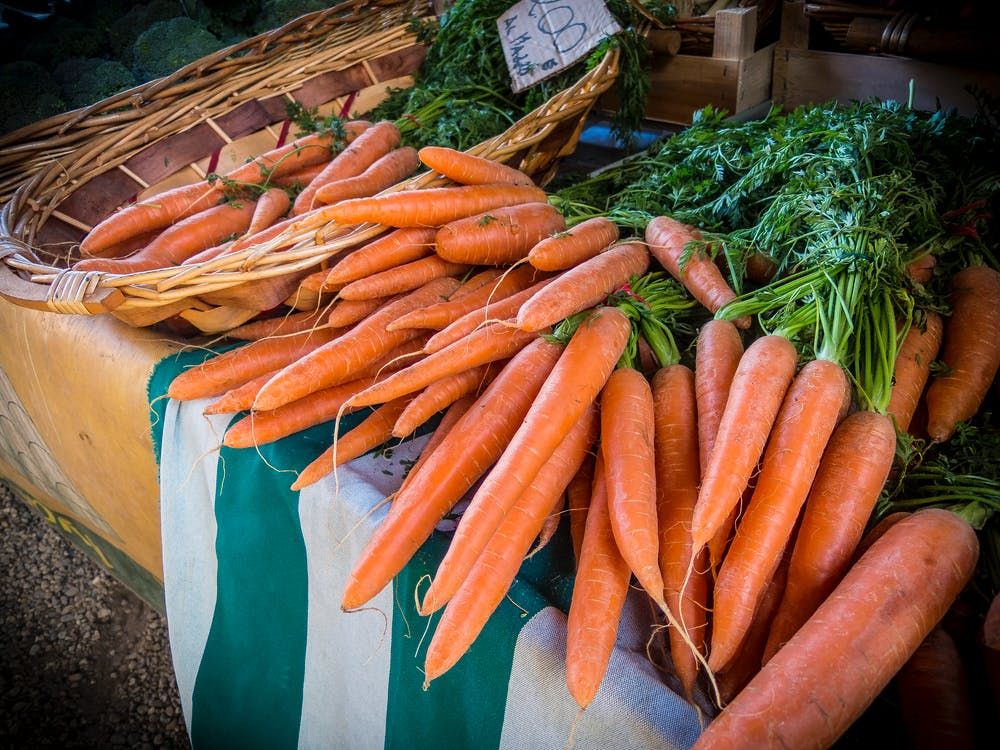 7 Tips to Eat Well on a Budget
Eating whole fresh quality foods doesn't have to cost you an arm and a leg. Here are a few of my tips, to ensure you stay healthy whilst eating quality whole foods and save your hard earned money.
Keep it Simple
Not all your meals need to be Michelin Star worthy or include the latest 'superfood' craze. Keep it simple, go back to basics. Who doesn't love roast veggies?
Eat in Season
As a rule, buying fresh produce when in season is cheaper than when it's out-of-season as it has be sourced and travelled from afar (even from overseas), adding to the cost. Seasonal fruit and veggies are available in abundance thereby reducing the cost and since you get them not long after they've been picked then they are actually higher in nutritional value – just like nature intended.
Buy from your Neighbour
By this I mean buy locally, and support your local community. The further that item you want to purchase has to travel the more it will cost, as the company needs to cover the overhead of transportation costs.
Get Organised
Meal plan. Before doing your food shop, sit down, write up a meal plan for the week, make a list and stick to it. Often when you go shopping without a list, you end up purchasing more than you actually need.
Never Shop when you are Hungry
This never ends well; you end up with double the amount of food you need, and make unhealthy, spur of the moment, purchases. Fuel up with quality food before you shop.
Love the Imperfect Fruit and Veggies
I'm a huge fan of the wonky ones. Just because these fruit and veggies are 'imperfect' they are still full of nourishing nutrients, plus you won't notice the difference once you chop it up. Not only are they cheaper but you help to reduce food waste too. #lovefoodhatewaste #waronwaste
Make the Freezer Your Friend
When foods are in season, such as berries, wash them and freeze them. Then you can use them in smoothies for many months to come. Purchased products on sale but don't think you'll have the time to use them? Freeze! Note: if you purchase meat from us but don't think you'll use it by the Best Before date, we always recommend you put it in the freezer straight away (rather than wait until the Best Before date and then put it in the freezer; the fresher it is when it's frozen, the better).
Disclaimer: This article is written for information purposes only. Information included in this article is not intended to treat or cure individuals. As every individual is so unique, so too are their dietary needs and restrictions. Always seek the advice from a healthcare professional before making any changes to your lifestyle or diet.
cheap meals, farmers markets, meal budget, meal plan, seasonal eating
---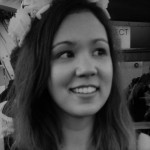 Sally Hansen
Sally is a Qualified Nutritionist (BhSc). She is passionate about educating, influencing and inspiring people to make positive changes. Sally is constantly educating herself about how to make environmentally-friendly changes to contribute to living a more sustainable life. Outside of work, you'll find Sally doing anything food related, searching for coffee hot spots and enjoying the outdoors.
---