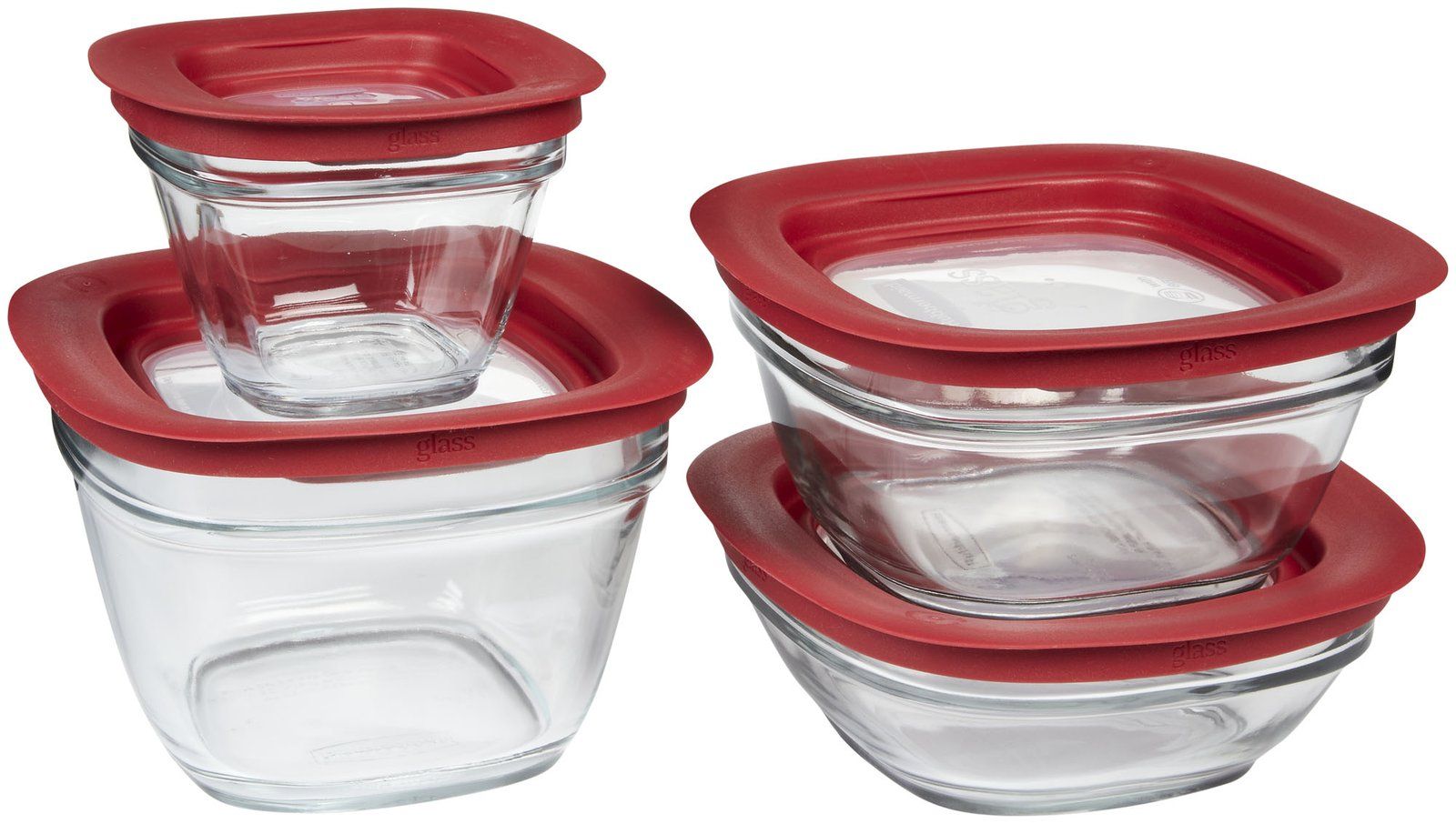 Best Containers for Freezing Food
Choosing the right containers will ensure foods retain their flavour, colour and texture, and don't develop freezer burn.
Any containers and packing materials you choose for storing frozen food should be durable, easily sealable, resistant to cracking at low temperatures, and moisture- and vapour-resistant.
Your containers should be similar in size to the volume of food you're freezing (empty space can lead to freezer burn), but have room for expansion (particularly if the food you're freezing contains water).
The best containers to use are sealable glass containers or rigid plastic containers (go for numbers 2, 4 and 5).
Avoid using glass jars or bottles with narrow necks as these can crack when the contents expand.
If using plastic bags, avoid thin plastic bags and instead opt for zip-top bags or vacuum seal bags. These are made of thicker material than regular plastic bags and are more resistant to moisture and oxygen.
Plastic wrap and Aluminium foil are ok to use, but in both instances you want to use good quality, heavy-duty varieties.
Lastly, remember to label and date everything before you put it in the freezer. Once frozen it can be hard to tell items apart!
---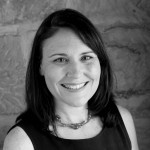 Alison Clinch
Alison Clinch has 20 years marketing experience gained in small and medium size business. She is especially passionate about supporting local communities, communications, and brand management. In her role with The Free Range Butcher Alison is responsible for the company's branding, promotion, advertising and website. Her experience in the kitchen and passion for good food also brings refreshing new ideas for our recipe suggestions. Initially working alongside her husband Ben at the farmers markets, Alison is more 'behind the scenes' now, and keeping busy with two young apprentices' / kids, Tom and Georgia.
---