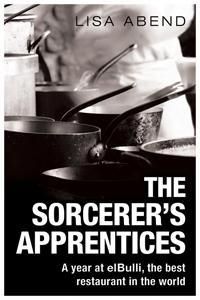 The Butcher's Book Club
I think it would be safe to assume that we are the first butcher to start a book club. Both Ben and I love to read; though typically very different books!
One of my recent favourites is The Sorcerer's Apprentices: A Season in the Kitchen at Ferran Adrià's elBulli. In a nutshell, the author (Lisa Abend) spent 6 months at elbulli in 2009 where she observed the staff firsthand as they both invented new dishes and turned out some 1500 dishes a night. In the process, she learned each stagiaire's (apprentice's) story, and followed the group as they struggled to master the long hours, cutting-edge techniques, and interpersonal tensions that come with living together and working at the most revered restaurant on Earth.
You'll love this book if you're interested in any of the following:
Food
People
Storytelling
Running a restaurant
Molecular Gastronomy
You can purchase the book online via Booktopia, and many other websites. If you've already read it, or do end up reading it, please send me a message (alison@freerangebutcher.com.au), and let me know what you thought.
book club, Newsletter - March 2015
---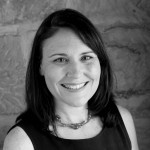 Alison Clinch
Alison Clinch has 20 years marketing experience gained in small and medium size business. She is especially passionate about supporting local communities, communications, and brand management. In her role with The Free Range Butcher Alison is responsible for the company's branding, promotion, advertising and website. Her experience in the kitchen and passion for good food also brings refreshing new ideas for our recipe suggestions. Initially working alongside her husband Ben at the farmers markets, Alison is more 'behind the scenes' now, and keeping busy with two young apprentices' / kids, Tom and Georgia.
---