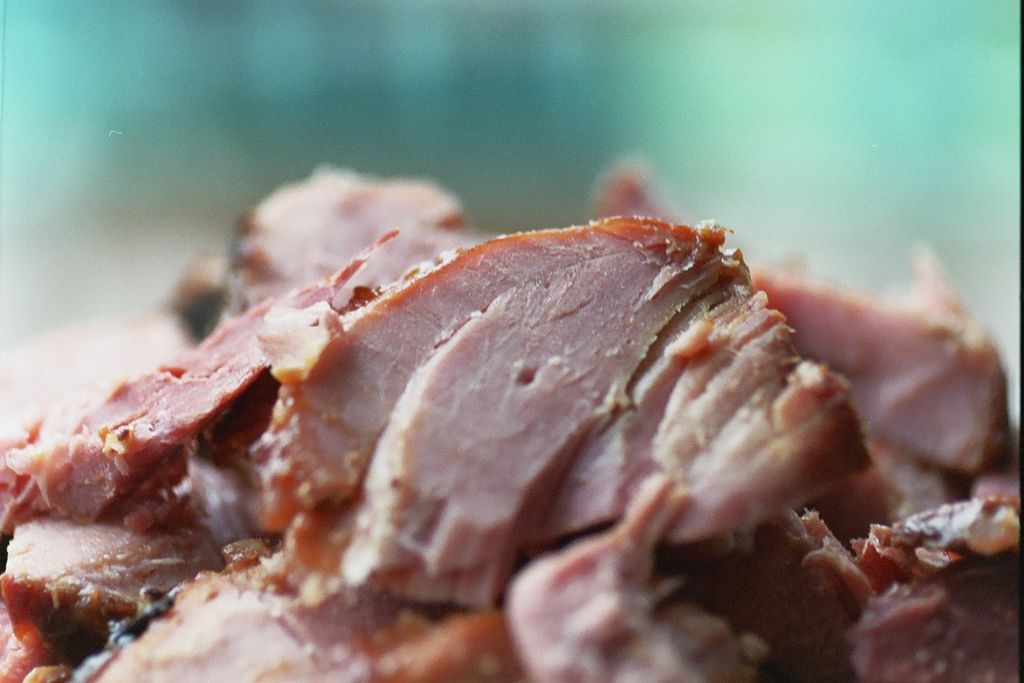 Cooking Tip: How to Store Christmas Leftovers
How to Store Leftovers
Ham 
Cover the ham after carving with the reserved rind, then wrap with a moist tea towel or ham bag. Do not use plastic wrap to cover the ham.
Rinse out your Ham Bag and repeat the vinegar process every 3 days to retain freshness.
Consider slicing enough ham to last 2 – 3 days and storing it covered, on a plate in the fridge. This way the rest of the ham can stay safely wrapped up in the Ham Bag and will retain it's moistness (otherwise each time you pull it out to carve a few slices it will lose a little of it's moisture).
Always keep your Ham Bag moist.
Turkey
Carve leftover turkey meat off the bones before refrigerating.
Remove any stuffing from the turkey cavity and store it in a separate container.
Leftovers should be cooled down as quickly as possible. Pack them into several shallow containers rather than one large one, and make sure you don't stack the containers in the refrigerator (this can trap the heat). The more surface area that's exposed to the cold air, the faster your food will cool.
BONUS: What to Make with Leftovers
Ham
---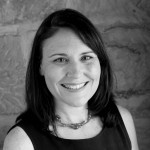 Alison Clinch
Alison Clinch has 20 years marketing experience gained in small and medium size business. She is especially passionate about supporting local communities, communications, and brand management. In her role with The Free Range Butcher Alison is responsible for the company's branding, promotion, advertising and website. Her experience in the kitchen and passion for good food also brings refreshing new ideas for our recipe suggestions. Initially working alongside her husband Ben at the farmers markets, Alison is more 'behind the scenes' now, and keeping busy with two young apprentices' / kids, Tom and Georgia.
---