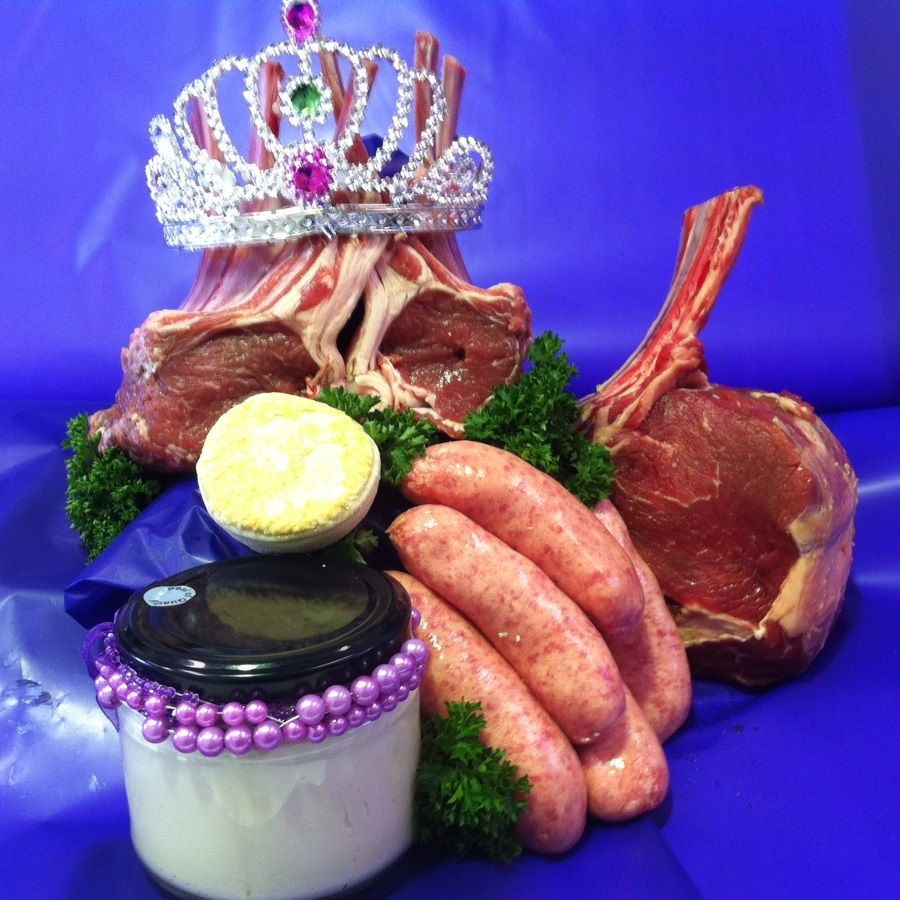 Crown Jewels Special
Sound the Trumpets – we have a Crown Jewels Special for you! In honour of her Majesty's upcoming birthday long weekend we have put together a very special package guaranteed to impress friends and loved ones you may be cooking for.
Package includes:
12 point Pasture Fed Lamb Crown Roast
1kg Pasture Fed Dry Aged Beef Rib Roast
1/2 kg Pasture Fed Pork Cumberland Sausages (5 sausages)
Traditionally Smoked Pasture Fed Ham (boneless quarter piece approx 1.2kgs)
Home made English Mustard from The Farmers Wife
Yorkshire Pudding recipe card
The normal package price is $165, however with this special offer you save $46. (Price includes home delivery.)
This special item is available only for PRE-ORDERING and will be home delivered on Wednesday 4th June 2014.
Stocks are limited to 50 so please order your Crown Jewels Special now to make sure you don't miss out!
Newsletter - May 2014, Special
---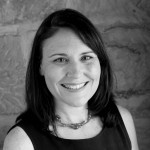 Alison Clinch
Alison Clinch has 20 years marketing experience gained in small and medium size business. She is especially passionate about supporting local communities, communications, and brand management. In her role with The Free Range Butcher Alison is responsible for the company's branding, promotion, advertising and website. Her experience in the kitchen and passion for good food also brings refreshing new ideas for our recipe suggestions. Initially working alongside her husband Ben at the farmers markets, Alison is more 'behind the scenes' now, and keeping busy with two young apprentices' / kids, Tom and Georgia.
---