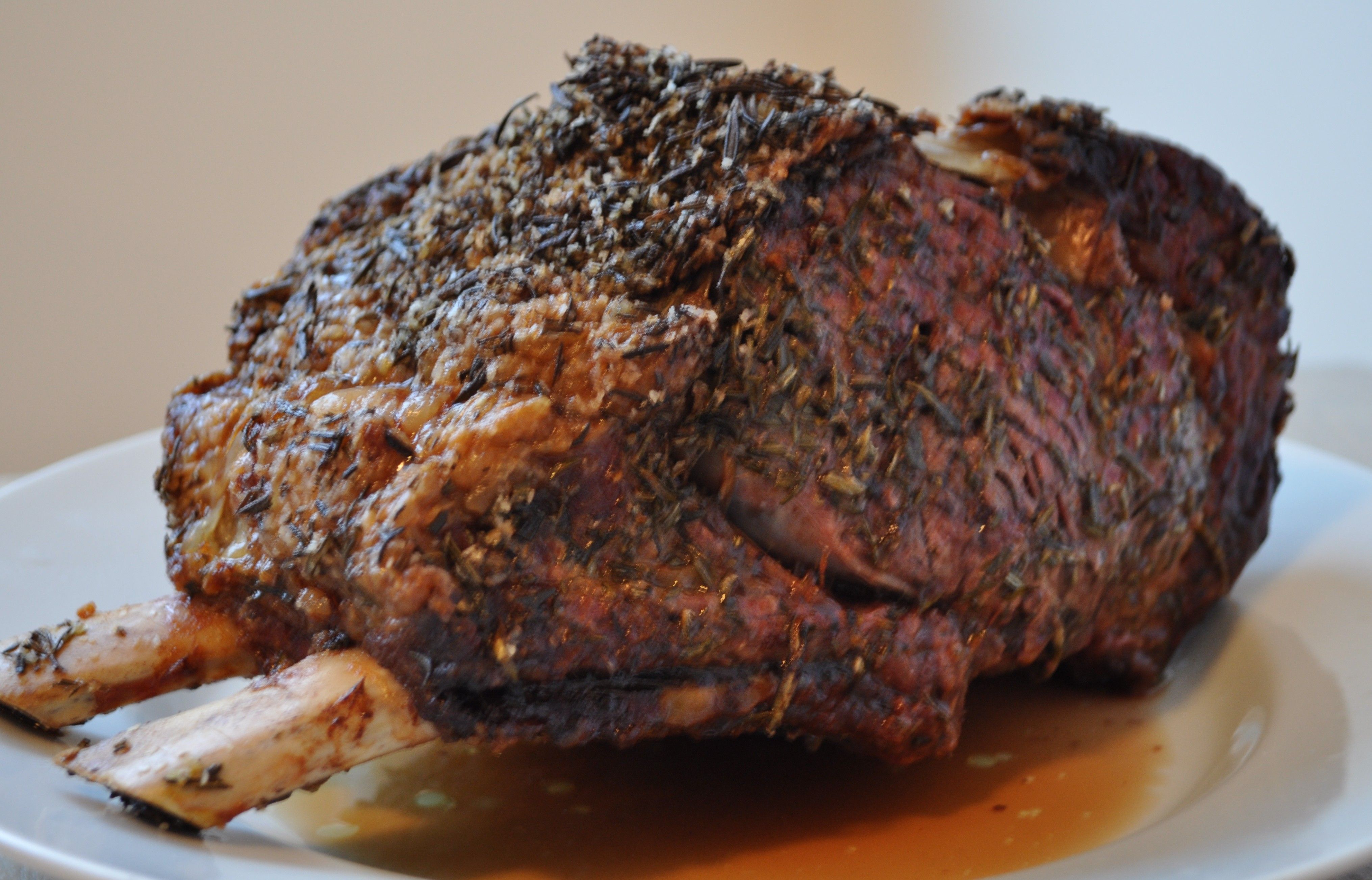 How to Cook a Standing Rib Roast
A Standing Rib Roast is one of the most impressive roasts you can serve – and it's one of the best to eat too! Follow these steps for a foolproof roast. Click here to see an exclusive Behind the Scenes video of how this roast is prepared. 
Ingredients:
Olive Oil
Salt (good quality variety like Murray River Pink Salt or Coarse Celtic Sea Salt)
Method:
2 – 3 hours before cooking, remove meat from packaging and leave on bench to come to room temperature*
Pre heat your oven to 180 degrees
Rub oil and salt (see note above about salt types) all over the top of the roast
Heat a frying pan over high heat and add the roast to the pan
Sear the roast on each side – you'll know it's time to turn when you give the pan a gentle shake and the roast moves (i.e. it's not stuck to the bottom)
Transfer the roast to your pre heated roasting pan, and pour over the juices from the frying pan
For a medium cooked roast, cook for 1 hour per kilo of weight (e.g. a 1 kilo roast will take approximately 1 hour).
As all ovens are different, we recommend checking your roast at the 45 minute mark, by piercing with a sharp knife to check the colour of the juices – if they're pink, your roast is rare. If you prefer your roast medium, cook for another 15 minutes, and for well done, cook for an extra 20 minutes. When checking the 'doneness' of your roast, remember that it will cook further during the resting time.
Remove roast from the oven and cover loosely with foil. Rest for 10-15 minutes.
When ready to carve, hold onto the bones and cut in to 0.5cm slices.
* Bringing the meat to room temperature is a critical step – it will ensure that the meat is the same temperature all the way through and therefore cooks evenly
---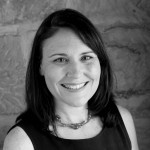 Alison Clinch
Alison Clinch has 20 years marketing experience gained in small and medium size business. She is especially passionate about supporting local communities, communications, and brand management. In her role with The Free Range Butcher Alison is responsible for the company's branding, promotion, advertising and website. Her experience in the kitchen and passion for good food also brings refreshing new ideas for our recipe suggestions. Initially working alongside her husband Ben at the farmers markets, Alison is more 'behind the scenes' now, and keeping busy with two young apprentices' / kids, Tom and Georgia.
---