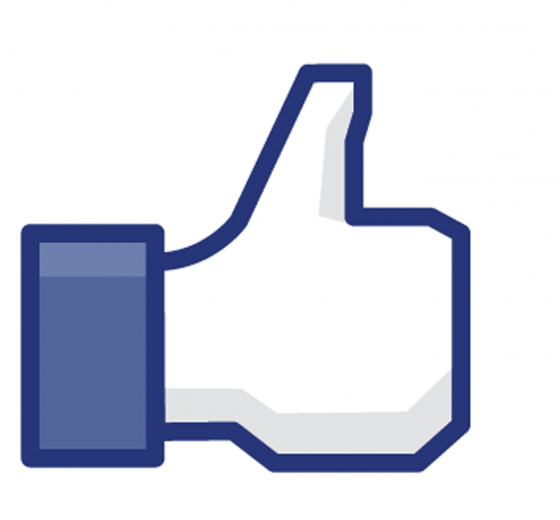 Do you LIKE The Free Range Butcher?
We really hope you do! If you just can't get enough of us, you can also LIKE us on Facebook for regular updates, recipes and special offers. We aim to post an update every couple of days at least.
If you're already one of our LIKERS (thank you!), but you're not seeing regular updates from us you might need to change your Facebook settings. You see, the tech folks at Facebook like to keep us all on our toes, and unless you specifically choose to receive all of our updates you may be missing out…
To make sure you get all the posts you just need to visit The Free Range Butcher page, hover your mouse over the LIKED button at the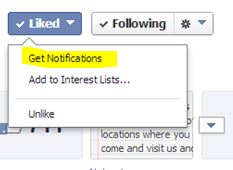 top of page and click "Get Notifications". Once you've done that you will always receive our updates.
This method also applies to any other businesses you LIKE on Facebook, so if you think you're not getting all the posts you expected, try changing your notification settings for each of the pages you're interested in.
Facebook updates, Newsletter - May 2014
---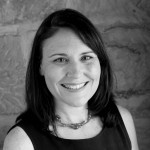 Alison Clinch
Alison Clinch has 20 years marketing experience gained in small and medium size business. She is especially passionate about supporting local communities, communications, and brand management. In her role with The Free Range Butcher Alison is responsible for the company's branding, promotion, advertising and website. Her experience in the kitchen and passion for good food also brings refreshing new ideas for our recipe suggestions. Initially working alongside her husband Ben at the farmers markets, Alison is more 'behind the scenes' now, and keeping busy with two young apprentices' / kids, Tom and Georgia.
---