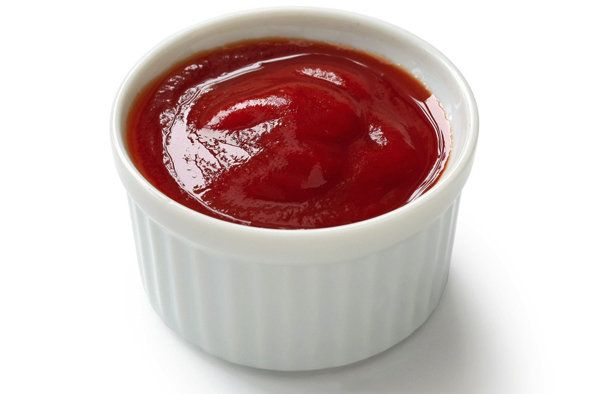 Recipe: Healthy Homemade Tomato Sauce
Whether it's the taste of it, or just a placebo effect, some foods just *need* tomato sauce.
Makes: 1 Cup | Storage: 1 week in the fridge
Ingredients:
1 can diced tomatoes (preferably with no added salt)
1 tsp apple cider vinegar
1/8 tsp sea salt
1 soaked dried date or fig
1/8 tsp paprika
Dash of black pepper, or garlic powder (optional)
Method:
Drain the tomatoes as much as you can. Draining the excess liquid will help to keep your sauce nice and thick once it's blended.
Add all the ingredients to a small food processor or blender and blend until completely smooth.
Store in a glass jar in the fridge (will keep for up to a week)
Tip: It's always preferable to store foods in glass, but if you have fussy eaters who are conditioned to having their tomato sauce in a plastic bottle, I'd recommend purchasing a squeezie bottle and decanting your homemade sauce in to that (or an old bottle of store bought sauce). They will be none the wiser! 
---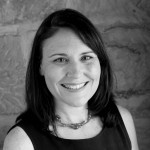 Alison Clinch
Alison Clinch has 20 years marketing experience gained in small and medium size business. She is especially passionate about supporting local communities, communications, and brand management. In her role with The Free Range Butcher Alison is responsible for the company's branding, promotion, advertising and website. Her experience in the kitchen and passion for good food also brings refreshing new ideas for our recipe suggestions. Initially working alongside her husband Ben at the farmers markets, Alison is more 'behind the scenes' now, and keeping busy with two young apprentices' / kids, Tom and Georgia.
---