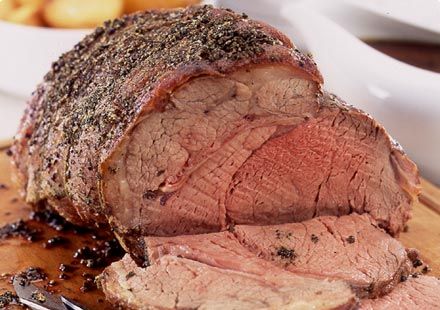 Recipe: Roast Beef with Middle Eastern Spice Rub
1 kg

 Grass Fed Roast Beef (such as Blade Roast or Loin Roast)

4 tbs

spice rub (see below)

1

olive oil spray
Spice Rub

1 tbs

ground cinnamon

1 tbs

ground cloves

1 tbs

 ground cumin

1 tbs ground 

cardamom
Method:
Preheat oven to 180C.
Cut 6 deep slashes into the top of the roast.
Combine Spice Rub ingredients and rub all over the meat. Cover with plastic wrap and set aside for at least 30 minutes.

Place meat in roasting tray and drizzle w

ith olive oil.
Roast meat until it is cooked to your preference, basting with meat juices once or twice during cooking. (Rule of thumb is 1 hour per kilo for medium doneness, less for rare, and more for well done.)
Rest meat for 20-30 minutes before carving into slices across the grain.
Tip: This Spice Rub mix is also great when sprinkled over chops or steak before grilling or frying. 
---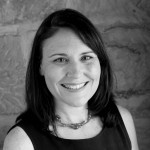 Alison Clinch
Alison Clinch has 20 years marketing experience gained in small and medium size business. She is especially passionate about supporting local communities, communications, and brand management. In her role with The Free Range Butcher Alison is responsible for the company's branding, promotion, advertising and website. Her experience in the kitchen and passion for good food also brings refreshing new ideas for our recipe suggestions. Initially working alongside her husband Ben at the farmers markets, Alison is more 'behind the scenes' now, and keeping busy with two young apprentices' / kids, Tom and Georgia.
---