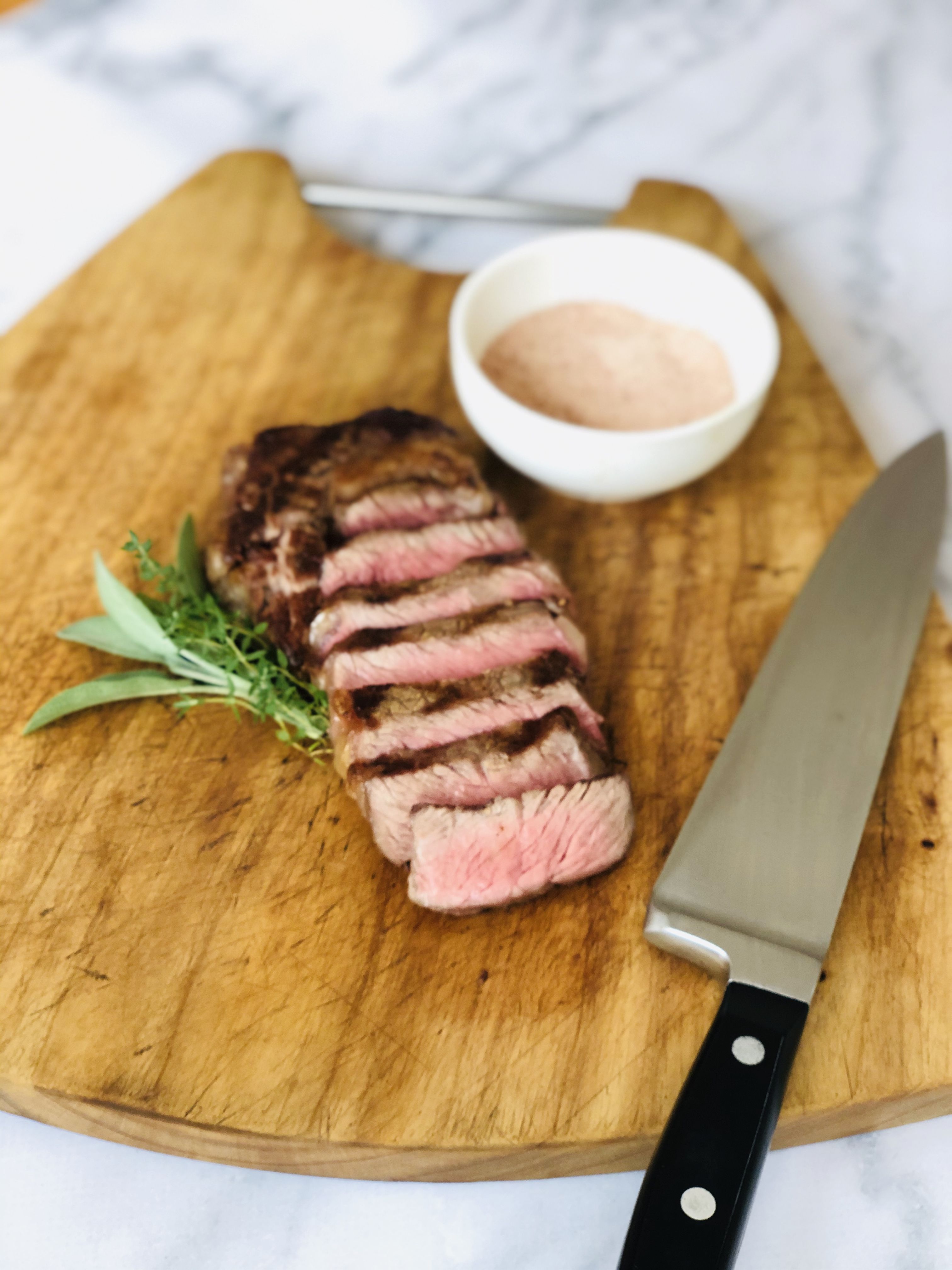 Top 5 Tips for Perfect Steak
I love the idea that someone buys one of our steaks, takes it home and cooks it to perfection. I also cringe at the thought of it being cooked badly… so, here's my Top 5 Tips for Perfect Steak.
1. Choose the right cut
Are you eating the steak on its own or as part of a dish? If eating the steak on its own, try New York, T-Bone or Scotch Fillet. If the steak is part of another dish, try a Rump.
2. Bring the meat to room temperature
As a minimum, half an hour before you want to cook your meat, take it out of fridge, and remove the cryovac packaging. Your meat should be at room temperature when you cook it.
3. Preheat your pan or grill
Your pan or grill should already be hot when the steak comes into contact with the heat. You'll know it's right when you hear the sizzle.  I like to rub some oil and salt onto my steak just before I cook it and place it oiled side down on the BBQ.
4. Resist the temptation to turn
Place your steak on the pan or grill and leave it there until you start to see moisture rise on the surface. When ready, turn your steak to the other side. The second side will only need half the amount of time as the first side.
5. Rest your steak
Remove your steak from the heat and cover it loosely with foil for a good few minutes. The residual heat means your steak will keep cooking even when removed from the heat. If you like your steak well done, it's best to let it continue cooking while resting (rather than cooking it longer in the pan), as the juices will keep it moist.
Got any other tips you'd like to share below?
cooking steak, perfect steak, resting meat, steak cuts, Top tips
---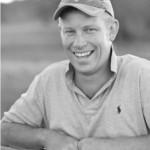 Ben Clinch
Ben Clinch has a strong background in agriculture and has experience in operations and project management. Before starting The Free Range Butcher he worked as jackaroo, camel handler, barman, security guard, handyman, and tiler. These days he manages the day to day running of The Free Range Butcher business, and you can usually find him out the front of the farmers market stall; often telling bad jokes, or offering samples to vegetarians. He's also the go to guy for sales, corporate enquiries, events, and silly questions.
---