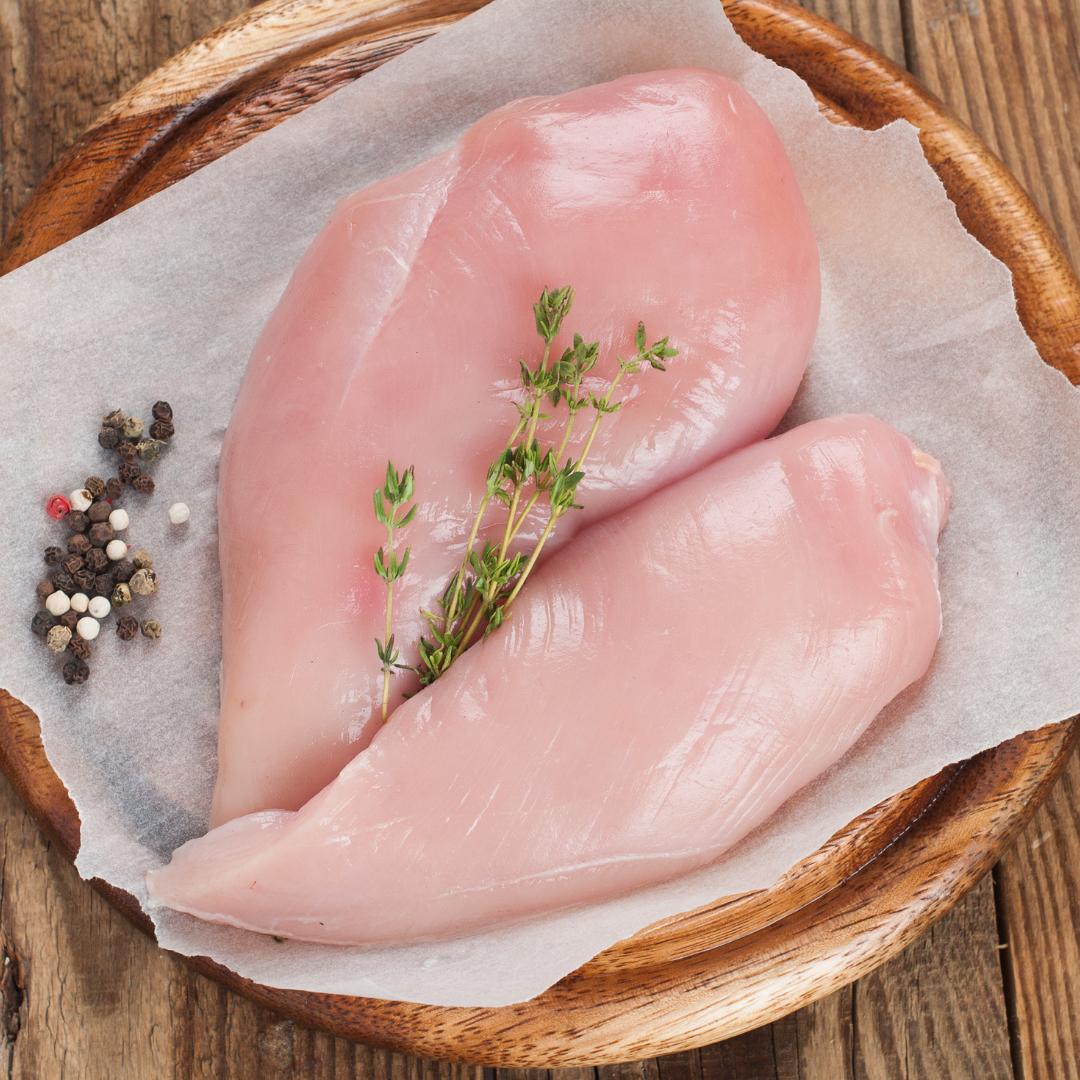 6 Ways to Cook Chicken Breasts
Cooking chicken breast sometimes falls off the radar as the weather cools down. Here are a few tips for cooking this delicious and versatile meat all year round.
Stuffed chicken breasts – These often look fancy but are actually simple to do. The easiest way to stuff a chicken breast is to make a slit down the side of the breast, stuff it with your choice of filling, and then wrap it in bacon, prosciutto or ham. Bake in a hot oven until cooked through.
Crumbed chicken breasts – Make sure that your chicken pieces are all of the same thickness so that they cook evenly. After you've fried the chicken finish it off in the oven.
Soup with chicken breasts – Few things beat chicken soup when someone's not feeling well. Chicken breast is ideal to add to a range of soups, and can be cubed, sliced or shredded to suit your tastes.
Curries with chicken breasts – While they're all delicious, some of the best chicken breast curries come from Thailand, where you can choose from green through to yellow and red.
Risottos with chicken breasts – For a warming meal to feed a crowd you can't go past a risotto. These are also great dishes to stretch out a couple of chicken breasts to feed many.
Pies with chicken breasts – Chicken breast makes a great addition to a pie, staying moist and tender, without adding any extra fat to the mix. For the simplest pie of all, choose a recipe that just uses pastry on top.
What's your favourite way to cook with chicken breasts? Share with us below.
chicken breasts, free range chicken, how to cook chicken
---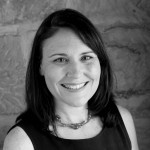 Alison Clinch
Alison Clinch has 20 years marketing experience gained in small and medium size business. She is especially passionate about supporting local communities, communications, and brand management. In her role with The Free Range Butcher Alison is responsible for the company's branding, promotion, advertising and website. Her experience in the kitchen and passion for good food also brings refreshing new ideas for our recipe suggestions. Initially working alongside her husband Ben at the farmers markets, Alison is more 'behind the scenes' now, and keeping busy with two young apprentices' / kids, Tom and Georgia.
---