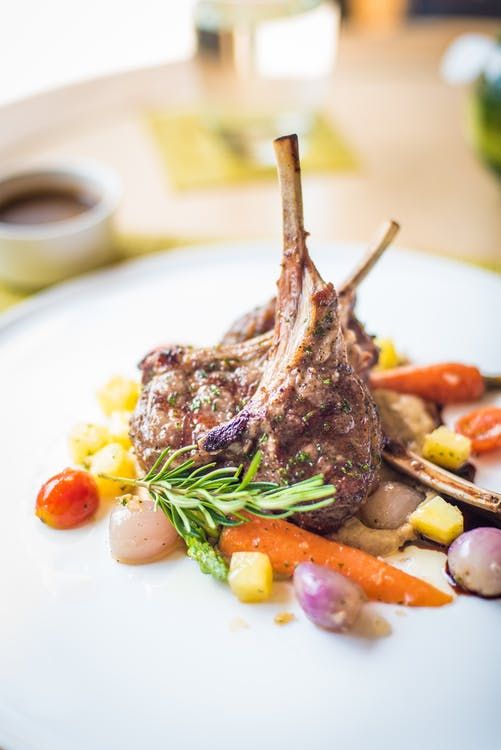 At a Glance: Nutritional Values of Beef, Lamb, Pork, Chicken
The following table offers an At A Glance view of the nutrient make up of Beef, Lamb, Pork and Chicken. When looking at the nutrient value that various meat types contain per 100gms, keep in mind that you need to be consuming a variety of food sources in order to have a balanced diet. So while the percentage values for some meat types may seem low, it's the combination of different sources – meat, veggies, fruit, wholegrains, etc – that is key.
To read more about the Vitamins and Minerals found in meat, and how they contribute to our overall health, I recommend reading this article on the Vitamin and Mineral Benefits of Meat and also the Protein Benefits of Consuming Meat.
Nutritional Value Daily % Intake Per 100gms
| | | | | |
| --- | --- | --- | --- | --- |
| | Vitamin B12 | Iron | Zinc | Selenium |
| Grass Fed Beef | 17% | 9% | 26% | 37% |
| Pasture Fed Lamb | 48% | 11% | 31% | 14% |
| Pasture Fed Free Range Pork | 9% | 7% | 21% | 51% |
| Free Range Chicken | 1% | 2% | 2% | 11% |

Disclaimer: This article is written for information purposes only. Information included in this article is not intended to treat or cure individuals. As every individual is so unique, so too are their dietary needs and restrictions. Always seek the advice from a healthcare professional before making any changes to your lifestyle or diet.
free range chicken, free range pork, grass fed beef, meat nutrition, mineral, nutrition, pasture fed lamb, vitamins
---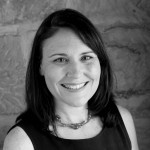 Alison Clinch
Alison Clinch has 20 years marketing experience gained in small and medium size business. She is especially passionate about supporting local communities, communications, and brand management. In her role with The Free Range Butcher Alison is responsible for the company's branding, promotion, advertising and website. Her experience in the kitchen and passion for good food also brings refreshing new ideas for our recipe suggestions. Initially working alongside her husband Ben at the farmers markets, Alison is more 'behind the scenes' now, and keeping busy with two young apprentices' / kids, Tom and Georgia.
---