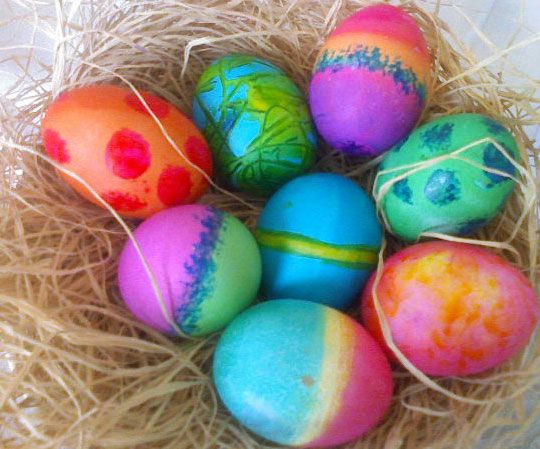 Easter Trading Details
With Easter celebrations and Anzac Day just around the corner it is a good time to start planning for the holidays. If your holiday plans include good food, here's what is happening at the Markets during that time.
The Beaches Market
Good Friday 19th April – Open until 2pm
Thursday 24th April – Open 8am – 1pm
Anzac Day 25th April – Closed
Northside Produce Market North Sydney
Easter Saturday 19th April – open from 8am – 12.00pm and they are offering a 'Behind the Scenes' produce tour from 7.30am – 8.30am. If you are interested in the tour please see further information on the Northside Produce Market website.
Orange Grove
Easter Saturday 19th April – open from 8.00am – 1.00pm
Frenchs Forest Market
Easter Sunday 20th April – open from 8.00am – 1.00pm
Concord Market
Easter Sunday – cancelled
Hornsby
Thursday 17th April – open 8.00am – 2.00pm
Easter, farmers markets, Newsletter - March 2014
---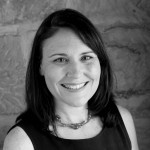 Alison Clinch
Alison Clinch has 20 years marketing experience gained in small and medium size business. She is especially passionate about supporting local communities, communications, and brand management. In her role with The Free Range Butcher Alison is responsible for the company's branding, promotion, advertising and website. Her experience in the kitchen and passion for good food also brings refreshing new ideas for our recipe suggestions. Initially working alongside her husband Ben at the farmers markets, Alison is more 'behind the scenes' now, and keeping busy with two young apprentices' / kids, Tom and Georgia.
---