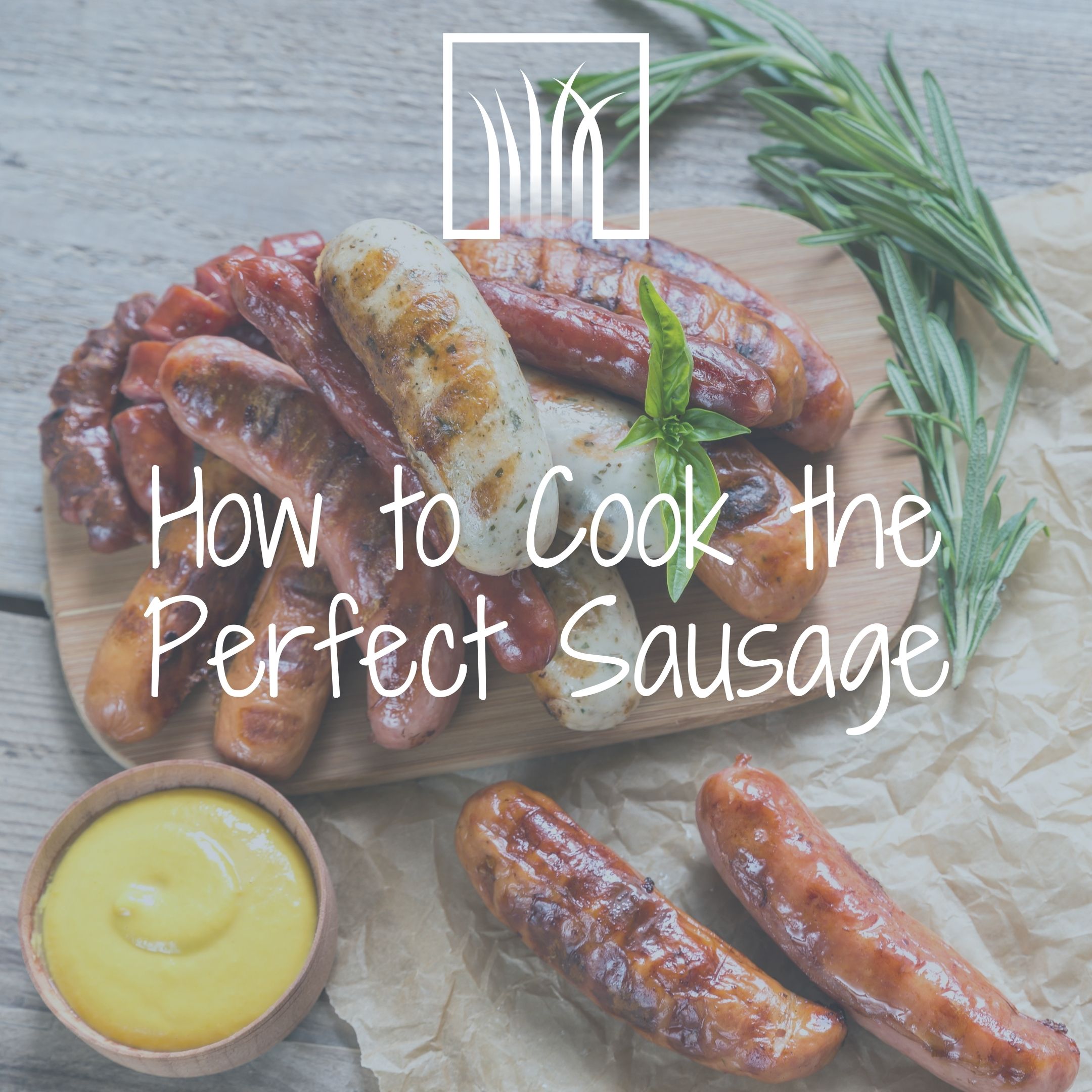 How to Cook the Perfect Sausage
With the warmer weather here, Sausages are more and more popular. And so it is time to debunk an Old Wives' Tale. DO NOT PRICK YOUR SAUSAGES.
Legend has it that this lets the fat out. But, with today's sausages – and ours in particular – having a much lower fat content, you simply do not need to release the fat. If you lose all the fat, you lose much of the flavour too. And with our sausages having no added binder, the fat works to keep your sausage moist and held together.
Sausages should be cooked over a low heat, and turned a couple of times. If your grill is too hot the skin will split, the fat will spill out, and… well… see the paragraph above.
Feeling like some sausages now? Be sure to try our very popular Preservative and Gluten Free Beef Sausages, or our Gourmet Sausage range, including our Chicken and Leek Sausage which is very popular.
gluten free sausages, gourmet sausages, Newsletter - November 2015, preservative free sausages
---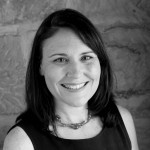 Alison Clinch
Alison Clinch has 20 years marketing experience gained in small and medium size business. She is especially passionate about supporting local communities, communications, and brand management. In her role with The Free Range Butcher Alison is responsible for the company's branding, promotion, advertising and website. Her experience in the kitchen and passion for good food also brings refreshing new ideas for our recipe suggestions. Initially working alongside her husband Ben at the farmers markets, Alison is more 'behind the scenes' now, and keeping busy with two young apprentices' / kids, Tom and Georgia.
---