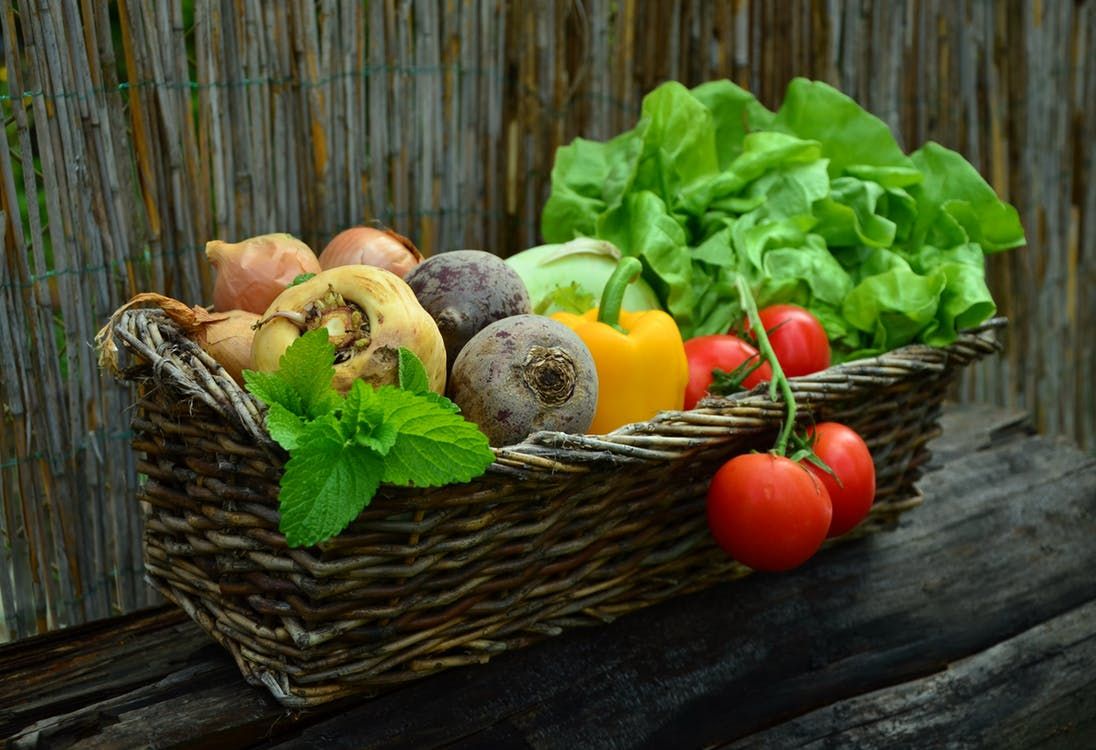 How to Eat More Fruit and Veggies
As a nutritionist, I find veggie intake is one of the most common areas that people struggle with. I recommend aiming for 8 – 10 servings of veggies a day. Veggies are an important source of essential nutrients, antioxidants and fibre. Regular consumption of veggies helps to prevent development of health conditions such as cardiovascular disease and cancer.
What is a Serving of Fruit or Veggies?
2 cups of raw leafy veggies (2 fist sizes)
1 cup for other veggies
1 medium piece of fruit (baseball size)
2 large stalks of celery
2 medium size carrots
Why we Should Eat the Colour of the Rainbow
Eating fruit and veggies of different colour helps to increase the nutrients you are absorbing.
The orange pigment that gives carrots, pumpkin and sweet potato its colour contains the antioxidant beta-carotene.
The red pigment that gives tomatoes their colour contains the antioxidant lycopene that has been linked to reducing risk of cancer as it has been seen to help inhibit the growth of cancer cells.
Dark leafy veggies assist the liver with detoxification.
The red, purple and blue pigment found in blueberries, strawberries, beetroot, eggplant, and red cabbage contain the antioxidant anthocyanins that can be helpful in giving protection against heart disease.

Tips for Increasing Your Fruit and Veggie Intake
Fill half your plate with veggies at every meal or snack; this is an easy way to boost your veggie intake. In fact, if you're serious about increasing your vegetable intake, never go without veg when you eat!
Get the kids involved. Take them to the shops or farmer's market; let them make the decision and get them helping you in the kitchen. Not only does it get them more interested in what they are eating but also teaches them valuable cooking skills.
Keep a bowl of fruit on the kitchen benchtop so when you are hungry, or in need of a sweet snack, you can easily grab and go.
Aim to eat the colour of the rainbow. This is great for kids to get them excited about eating colourful veggies. For something different try purple carrots!
Get a spiralizer or Julienne peeler to make veggie pasta noodles instead of using spaghetti pasta.
Lead by example. Kids are watching what you are doing, so be a role model by eating healthily.
Be a green thumb. Plant veggies in the garden or balcony – even if it is just herbs. Let the kids help you with the planting, watering and harvesting.
Disclaimer: This article is written for information purposes only. Information included in this article is not intended to treat or cure individuals. As every individual is so unique, so too are their dietary needs and restrictions. Always seek the advice from a healthcare professional before making any changes to your lifestyle or diet.
---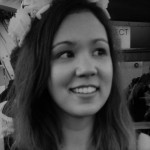 Sally Hansen
Sally is a Qualified Nutritionist (BhSc). She is passionate about educating, influencing and inspiring people to make positive changes. Sally is constantly educating herself about how to make environmentally-friendly changes to contribute to living a more sustainable life. Outside of work, you'll find Sally doing anything food related, searching for coffee hot spots and enjoying the outdoors.
---