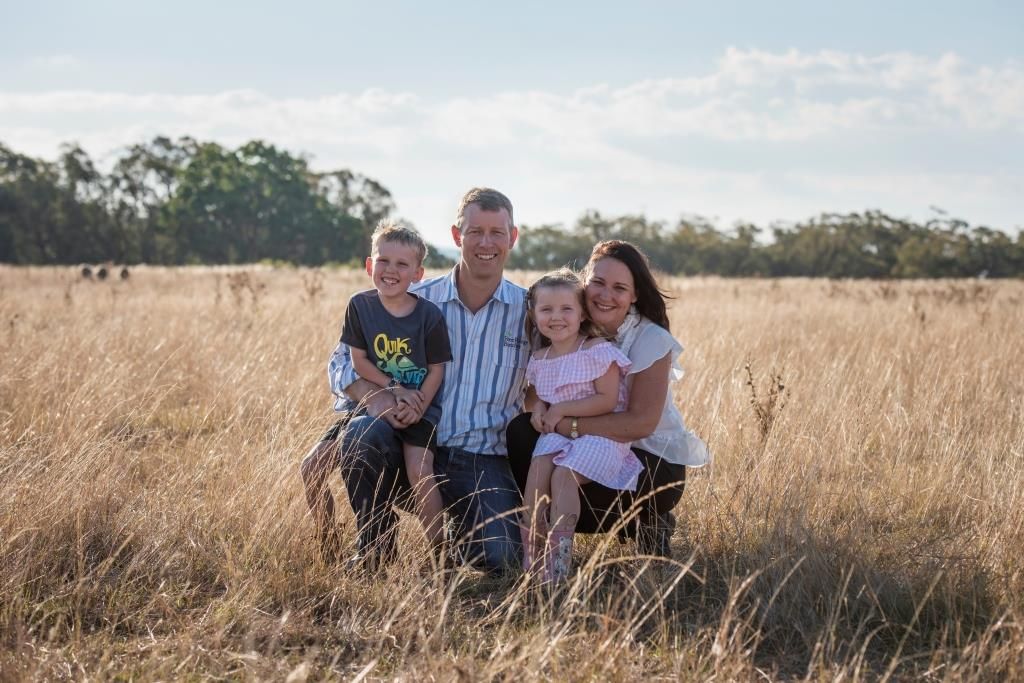 Thank You 2018
It's been a big year for us at the Free Range Butcher, and a year of two tales.  While the butchery side of things has gone forward in leaps and bounds and we look forward to celebrating our 10th year in business, our farm 'Blue Hills' has had it tough and is still in drought, as are the farms of many of our suppliers.  As the farmers fight to keep positive we all hope for better seasons in 2019 and much more rain in the bush where it is needed most.
Moving past our first decade in business will be a great milestone.  It will be a great time to reminisce on the trials and tribulations that has been the Free Range Butcher. It has been an awesome 'journey' and one that Alison, our family and I could not have imagined, the good times and the bad!  We have been very privileged to be able to provide food for you, our customers.  I continually get rewarded by visiting markets that I haven't been to for a while, to be greeted by familiar faces.  Some families that have been with us since the very start.
To all our customers, both long time and more recent, thank you.  Your continued support is what keeps this business moving and to the success that it is today.
For all the staff that have contributed to the team effort that makes this business turn, thank you also.  It takes a committed staff member to turn up in winter, in the dark, on a wet and rainy morning.  It's because of these great people that many of our customers come back, it is the relationships and the friendships we have all forged.
So from all of us at Free Range Butcher we wish you all a safe festive season and we thank you again for trusting us with your family's meals and special occasions.  We can't wait to see you all again next year.
Regards
Ben, Alison and all the team at FRB
---

Michele Lyons
Michele Lyons spent 25 years working in the corporate environment with 10 years as an Executive Assistant at a senior level. A couple of years ago Michele decided to forgo the long hours in the city to work closer to home and spend more time with her two teenage boys. Michele started working with us at the Farmers Markets and her excellent organisation skills meant she quickly moved into the office. Since Michele joined The Free Range Butcher her role has expanded to include all things administration, recipe testing, inspirational ideas, marketing, communications and all round keeping the team organised and on track. As long as Michele's has had her morning coffee you can ask her anything!
---