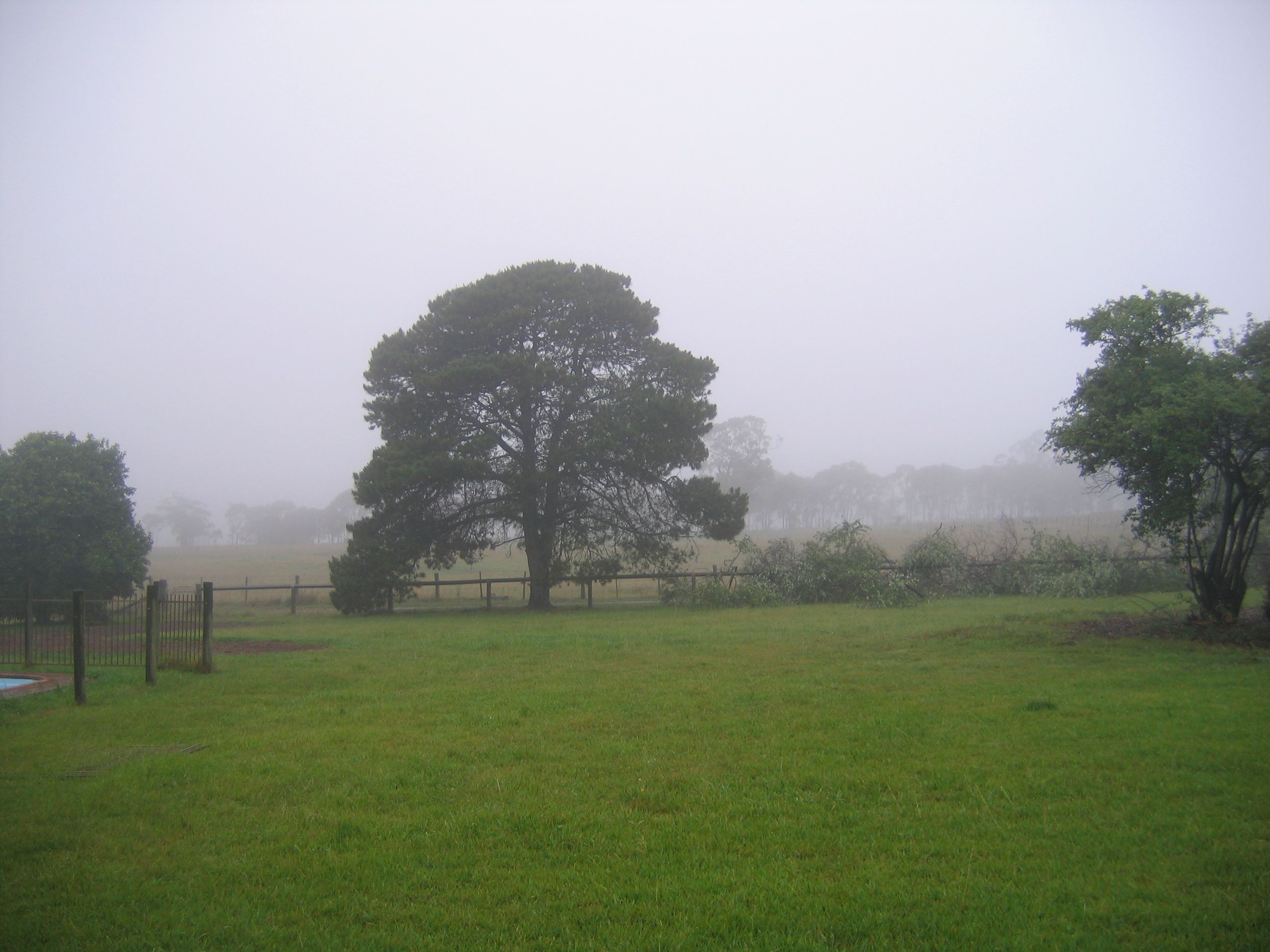 The Balancing Act
With Winter now passed the longer, warmer days are starting to see the farm come alive again. Because of our elevation there is still some cold weather in front of us yet, but the worst has passed. Overall Winter was kind to us, and we have had some good falls of rain. But as we look to a dry Spring and Summer (if you believe the Bureau) and with an El Nino in a mature phase, the dry times are unlikely to end before the end of the year. The El Nino is said to bring dry conditions to the Eastern seaboard, but since it started some months ago we have some great rain… Who knows. Either way, one of the favourite sayings in our house of young kids applies: "You get what you get and you don't get upset".
Without being able to worry (or whinge) about the lack of rain, I am free to think about other issues of worldly significance… foam boxes. These ubiquitous white boxes are market leading for product integrity, but terrible for our environment. The problem we have is as our home delivery service expands we use a greater amount of Styrofoam boxes. We have tested other more environmentally friendly products with no real success; either product integrity is compromised or supply is inconsistent, or ridiculously expensive. (All recyclable, insulated packaging which meets our needs is currently made overseas or has quarantine issues coming into Australia.) We are close to the end of the line in finding a solution. But there must be one out there so we'll keep looking.
As a business, we always aim for the most environmentally friendly options – including our production on farm and in processing at our boning and packing rooms. We have recently sourced recyclable trays for our new MAP (Modified Atmosphere Packaging) machine and we minimise use or reuse in other areas of business when hygienically possible. The single use of foam boxes doesn't align with what we want our business to be; environmentally friendly and sustainable. This compounds as our business expands and we look to move to next day delivery, Sydney wide. The return of the foam delivery boxes for reuse becomes cumbersome, which we will happily manage, but the expenses are beginning to make an order of $150 almost unviable for us. The situation is further compounded by the high purchase price of quality Beef and Lamb at the moment. It's an ongoing balancing act.
So please bear with us. We are fully aware that your environmental ideals are aligned with ours, and ours have not shifted, but the market and costs have. Our goals remain the same: to provide value to your family, and give you a fresh, sustainable, ethical and traceable product for your meals at home. Our belief is that great meals are made when great produce and great company come together.
---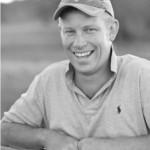 Ben Clinch
Ben Clinch has a strong background in agriculture and has experience in operations and project management. Before starting The Free Range Butcher he worked as jackaroo, camel handler, barman, security guard, handyman, and tiler. These days he manages the day to day running of The Free Range Butcher business, and you can usually find him out the front of the farmers market stall; often telling bad jokes, or offering samples to vegetarians. He's also the go to guy for sales, corporate enquiries, events, and silly questions.
---