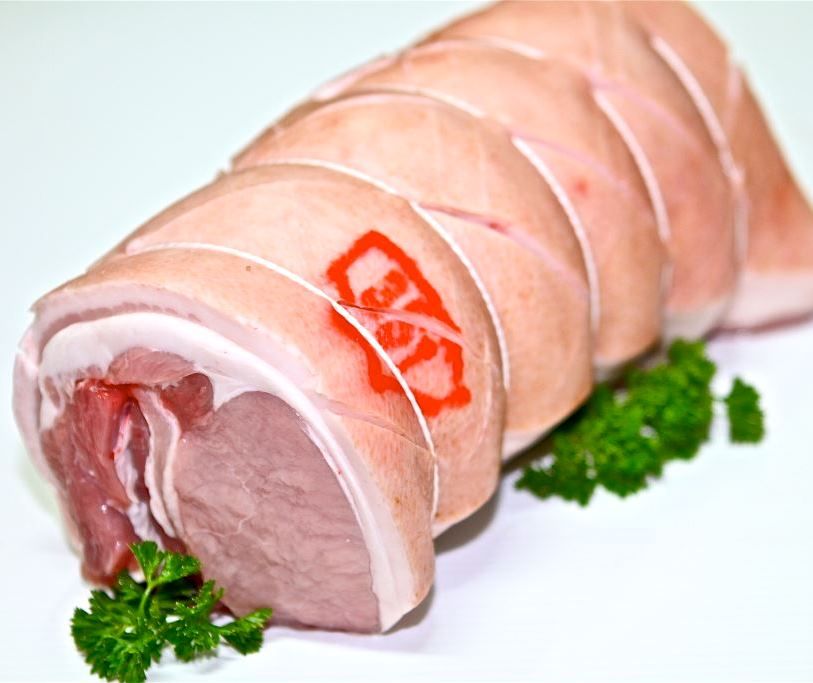 All About Pork – The Other White Meat
How to cook – Medium heat prevents your pork from drying out. We recommend 180°C as a rule.
Nutrition – Pork is a low fat alternative. It offers trimmed cuts with less fat than skinless chicken breast but with a range of nutrients such as Iron, B12, Thiamine, Omega 3 and Zinc, as well as Protein.
Taste and Versatility – Don't get stuck in a rut with the same old choices. Pork is the most popular meat in the world with many different styles and flavours. Pork for dinner once a week adds variety.
Midweek Pork Roast – How about a mini roast and boneless roast (with or without crackling)? Pork roasts are often perceived as a large meal and reserved for special occasions. In fact, there are many smaller cuts which are quick to cook, easy to carve, and perfect for smaller families and couples. Why not try our rolled pork loin roast?
Medallions and BBQ Steaks – Medallions and Loin and Leg steaks add new flavour and variety to summer BBQs.
Mince – Pork mince is both delicious in its own right or adds flavour when mixed with beef mince. Lots of our customers make lasagne with a mixture of beef mince and pork mince.
how to cook pork, medallions, pork, pork mince
---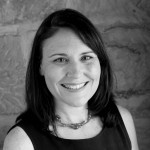 Alison Clinch
Alison Clinch has 20 years marketing experience gained in small and medium size business. She is especially passionate about supporting local communities, communications, and brand management. In her role with The Free Range Butcher Alison is responsible for the company's branding, promotion, advertising and website. Her experience in the kitchen and passion for good food also brings refreshing new ideas for our recipe suggestions. Initially working alongside her husband Ben at the farmers markets, Alison is more 'behind the scenes' now, and keeping busy with two young apprentices' / kids, Tom and Georgia.
---