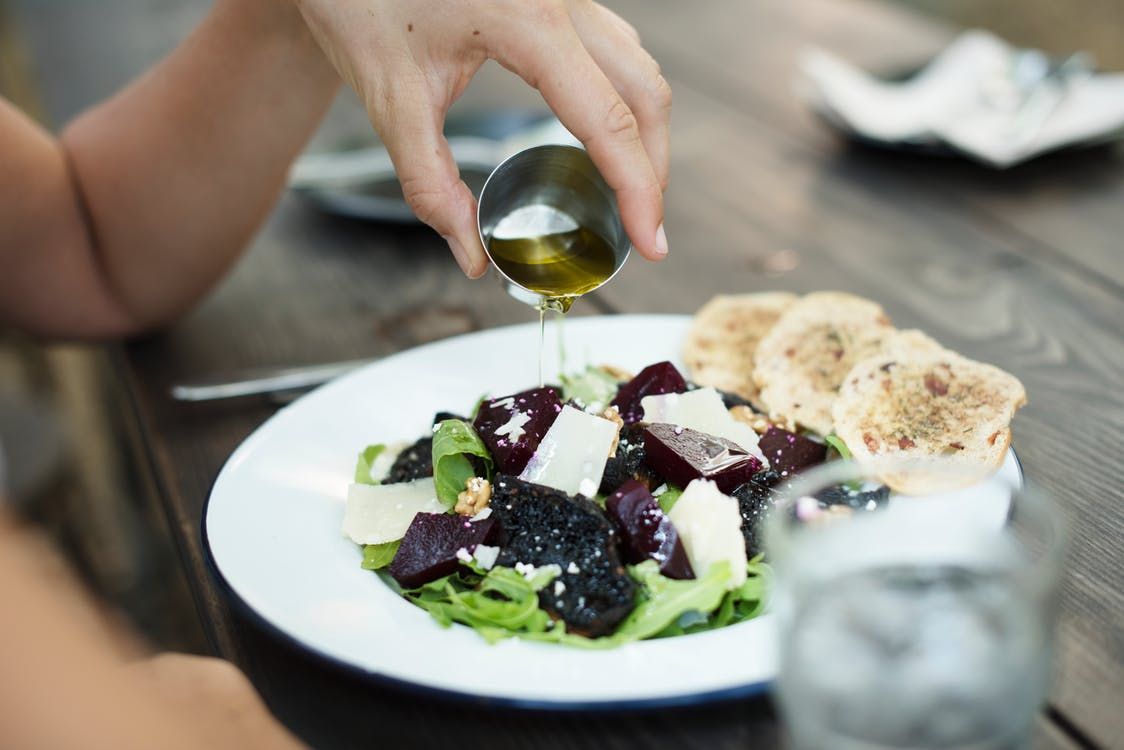 Veggies for Breakfast, Lunch and Dinner
To quickly recap from my last article on this topic, I recommend aiming for 8 – 10 servings of veggies a day. Veggies are an important source of essential nutrients, antioxidants and fibre. Regular consumption of veggies helps to prevent development of health conditions such as cardiovascular disease and cancer.
BREAKFAST
Eggs. Add spinach, mushrooms, tomatoes or whatever to your morning eggs or turn it into an omelette.
Yoghurt. Add a handful of berries or chop up a banana, then add cinnamon to make it even more tasty.
Pancakes. Mix into the batter banana and/or berries. The kids won't even notice they are getting a serve of fruit for breakfast.
Toast. Add avocado, fresh tomato and spinach/rocket leaves.
Smoothie. Don't have time for brekkie? Make up a green smoothie. Add in two handful of greens, berries, healthly fat (to help the body absorb nutrients better) such as nuts, seeds, coconut oil or avocado (makes it creamy) then water, coconut water or your favourite milk.
LUNCH
Frittata. Make a frittata filling with at least 3 different types of veggies. I like adding kale, roast pumpkin and zucchini.
Soup. You can really add/hide veggies into soup. For instance, when I am making pumpkin soup I add in zucchini, carrots, leek and two handfuls of greens.  
Salads WITH dressing. Salads can be pretty boring without a dressing. By fave dressing is 1 part olive oil, 1 part apple cider vinegar and crushed garlic.

DINNER
Sweet potato chips. These are a winner on the side of any dish. Especially with the kids.
Homemade Meatballs or Burger Patties. You can sneak in grated carrots, zucchini and chopped up mushrooms (or whatever you have at home) into meatballs.
Brussel sprouts. It can be a struggle to get the fussy eater or the kids on board, so why not add bacon? Chop up the Brussel sprouts and bacon and pan fry them. Instantly a winner.
Cheesy greens. Steam your greens with lemon and drizzle of butter or olive oil. Before serving sprinkle parmesan, salt and pepper.
SNACK
Veggies sticks. Team with dip such as hummus or guacamole.
Apple or celery. Serve with nut or seed butter/spread. Pick a butter that is pure nuts or seeds to avoid any nasties. Seed butter is perfect for kid's lunchbox. Sunflower butter is a popular inclusion in school lunchboxes.
Savoury muffins. Follow a plain muffin mix recipe then add in grated carrot or grated zucchini, or if you go with roast pumpkin add in some feta too.
Disclaimer: This article is written for information purposes only. Information included in this article is not intended to treat or cure individuals. As every individual is so unique, so too are their dietary needs and restrictions. Always seek the advice from a healthcare professional before making any changes to your lifestyle or diet.
---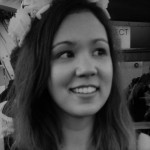 Sally Hansen
Sally is a Qualified Nutritionist (BhSc). She is passionate about educating, influencing and inspiring people to make positive changes. Sally is constantly educating herself about how to make environmentally-friendly changes to contribute to living a more sustainable life. Outside of work, you'll find Sally doing anything food related, searching for coffee hot spots and enjoying the outdoors.
---