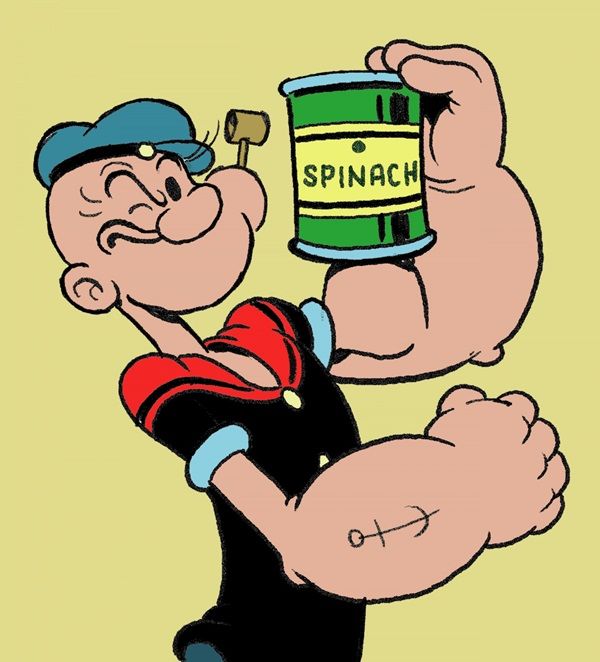 7 Tips for Men's Health
June 13 – 19 is Men's Health Week so we've put together 7 Quick and Easy Tips related to food.
Tip 1 – Go Meatless on Monday
At The Free Range Butcher we obviously love our meat – as many men do. However it's important to keep your meat consumption at a healthy level so aim for 4 serves per week of meat (red and white meats), 2 serves of fish, and take up the challenge of Meatless Monday.
Tip 2 – Know Your Portion Sizes
To maintain a healthy weight, we need to understand portion sizes. Portion sizes are relative to body size, so this image (at right) should be viewed in the context of your size. For example, the recommended protein amount is equal to the size of the palm of YOUR hand.
Tip 3 – Understand Nutrition Labels
If you don't already know how to properly read a nutritional label, take some time this week to suss them out and break them down. Key things to look for: Number of servings per package, amount of sugar (aim for less than 7g per serving), and amount of fibre (aim for more than 3g per serving). Or Just Eat Real Foods (JERF) and don't worry about labels at all!
Tip 4 – Protect Your Prostate
Prostate cancer recently took over from heart disease as the largest killer of Australian men. The 3 minerals which are critical for prostate health are Zinc, Selenium and Magnesium; however the large majority of men are deficient in these minerals. To understand more about prostate health, take a few minutes to read this article by Graeme Sait.
Tip 5 – Opt for Healthy Lunches at Work
Taking your lunch to work is a big saving for your wallet, and it typically means you'll be eating something healthier too. Two great options for work lunches are Salad in a Jar and Pho in a Jar. Both are substantial, easy to transport and delicious. No more soggy sandwiches or burgers for lunch! Recipe for Salad here, and Recipe for Pho here.
Tip 6 – Drink More Water
On average, men don't drink as much water as women. It's recommend that men drink up to 3 litres per day, and up to 2 litres per day for women. Excluding exercise, we lose about two litres of fluid each day via perspiration, absorption and urination so it's important to continually rehydrate; and if you are exercising, you'll need to drink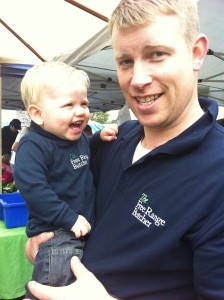 even more. It's often suggested that drinking several glasses of water can help you lose weight, but the only thing that water does for certain is reduce your appetite (and therefore you potentially eat less and lose weight).
Tip 7 – Be a Role Model
Sometimes it can be hard to find the motivation to continually watch what we eat and maintain a healthy diet. Consider this though: a recent study in the Journal of Nutrition Education and Behavior found that fathers have a major impact on their kids' food choices; namely, how often they eat junk food and other takeaway food.
drink water, meatless Monday, mens health, nutrition labels, pho in a jar, portion sizes, prostate cancer, role model, salad in a jar
---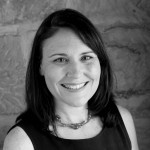 Alison Clinch
Alison Clinch has 20 years marketing experience gained in small and medium size business. She is especially passionate about supporting local communities, communications, and brand management. In her role with The Free Range Butcher Alison is responsible for the company's branding, promotion, advertising and website. Her experience in the kitchen and passion for good food also brings refreshing new ideas for our recipe suggestions. Initially working alongside her husband Ben at the farmers markets, Alison is more 'behind the scenes' now, and keeping busy with two young apprentices' / kids, Tom and Georgia.
---